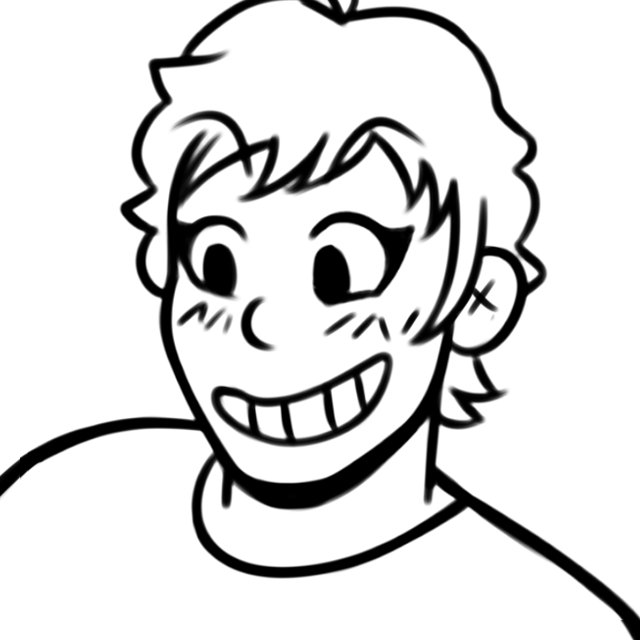 Lian Macey: Lian is a 19 year old Autistic boy currently studying to be a surgeon at UWA.
Likes: Chocolate, helping people, shounen fight series, classical music, birds, paintings with bright colours, mashed potato and the smell of laundry detergent.
Dislikes: Loud noises, cheese, talking to people he doesn't know or like, public transport, crime dramas and snakes.






Pas Adeyemi

: Pas is the carefree, 26 year-old guitarist of punk-rock group the "Obnoxious Queers". He is responsible for writing all of their music and also provides backing vocals for some songs. He moved to Australia from America to escape a former life and pursue music free of inhibition.
Likes: Meat, playing music, singing loudly in his shower, Estelle, sandwhiches (with meat in them), people, meeting people who enjoy his shows, songs about romance and/or sex, and sappy romance movies.
Dislikes: Cabbage, horror films (or horror anything), rude people, saltanas and people who forget to indicate while driving.